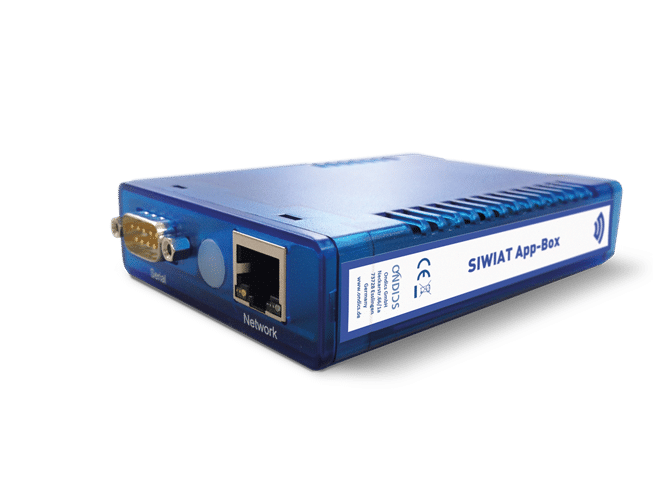 The SIWIAT App-Box
1 x network (RJ45)
1 x serial (D-SUB9, RS-485)

Webbased UI
Easy to configure with every browser

Internet of Things Gateway
Get your sensor and machine data wherever you need it!

Supports many instruments, machines, protocols, interfaces and data formats!
We speak...

LowPower Consumption

Years of warranty
2 years guaranteed + 3 years of optional warranty
German Version
International Version
We speak…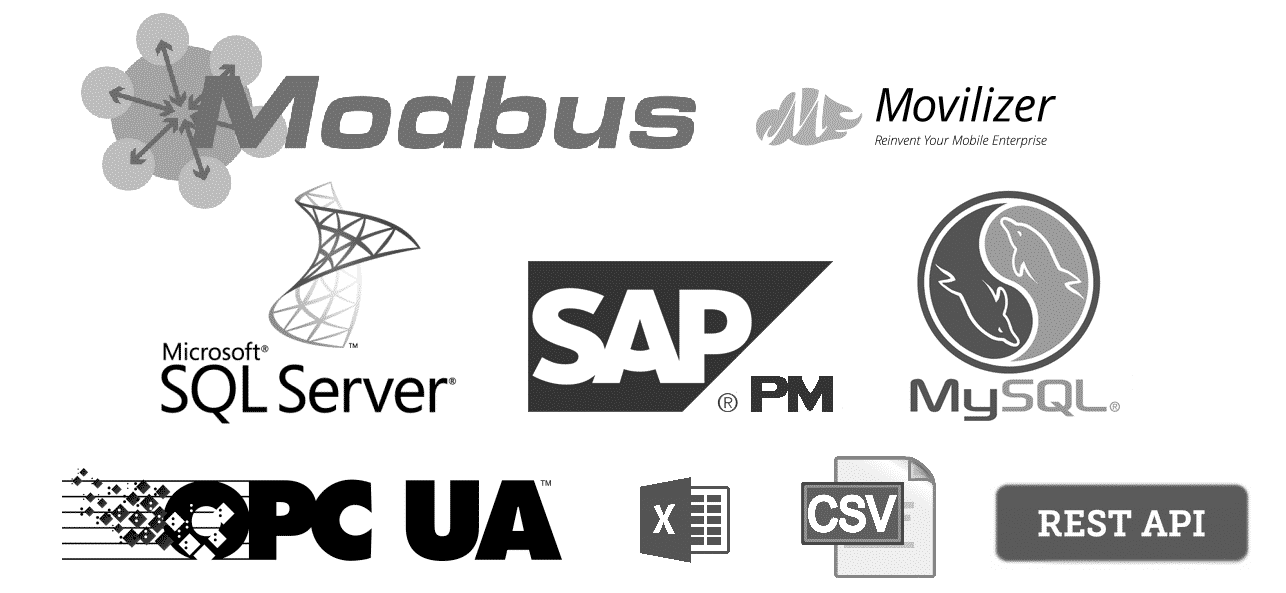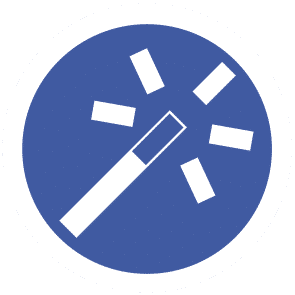 Easy Unpack. Mount. Boot. Measure.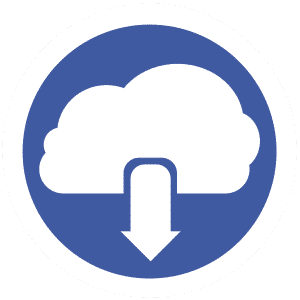 Flexible Get Apps for every task from the App-Store.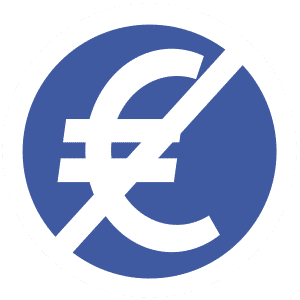 Affordable No software development, no update hazzle.